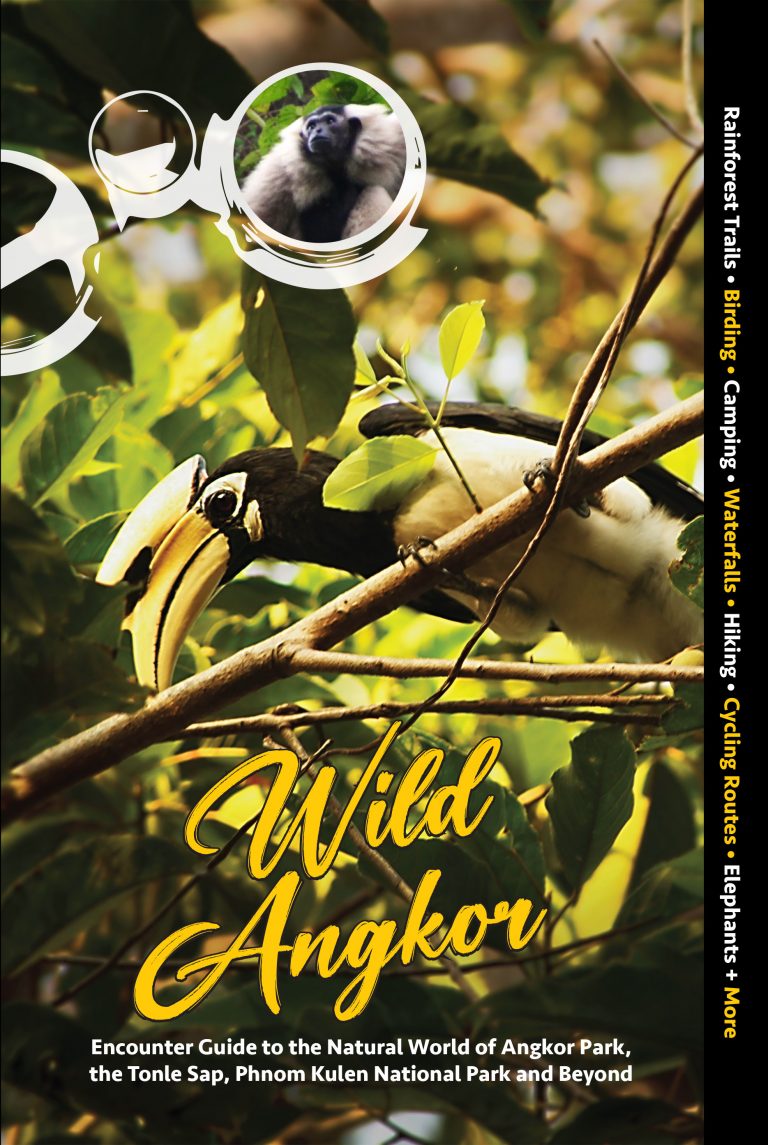 "Wild Angkor is an insider's tour of the birds, reptiles and wildlife that inhabit Siem Reap, the temples and beyond. Dr. McCallum's book offers a how-to guide to discover Cambodia's under-explored nature. "
—Robert Starkweather, Kampuchea News
Part 'National Geographic' part 'Lonely Planet', Wild Angkor brings alive the natural world of Cambodia's Angkor Basin, the Kulen Mountains, the Tonle Sap and beyond, and tells you how to experience it for yourself.
Wild Angkor: An Introduction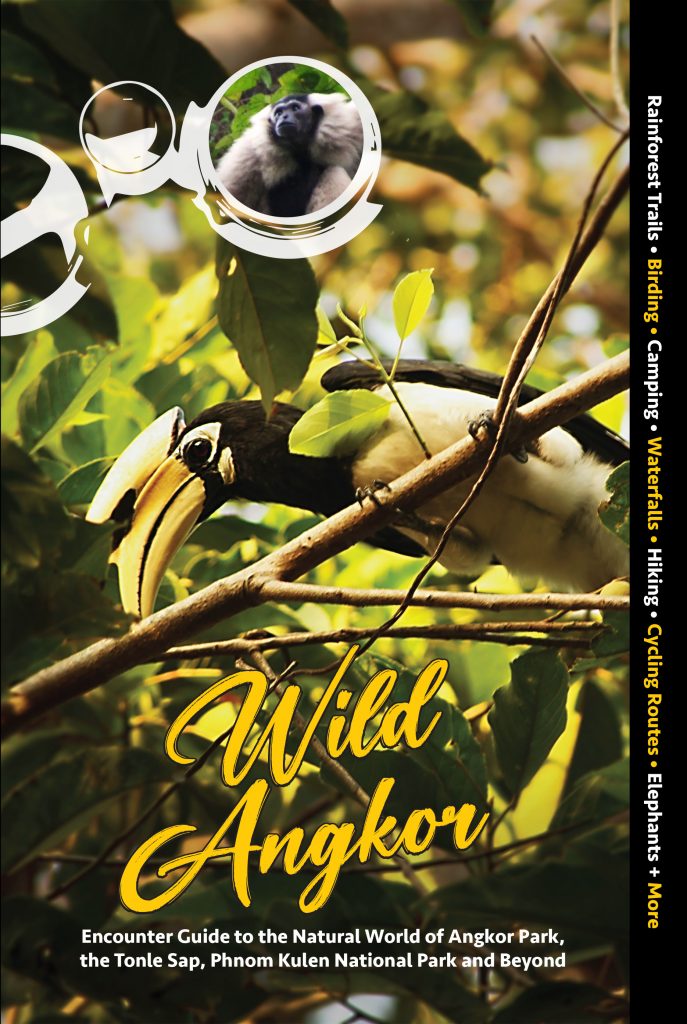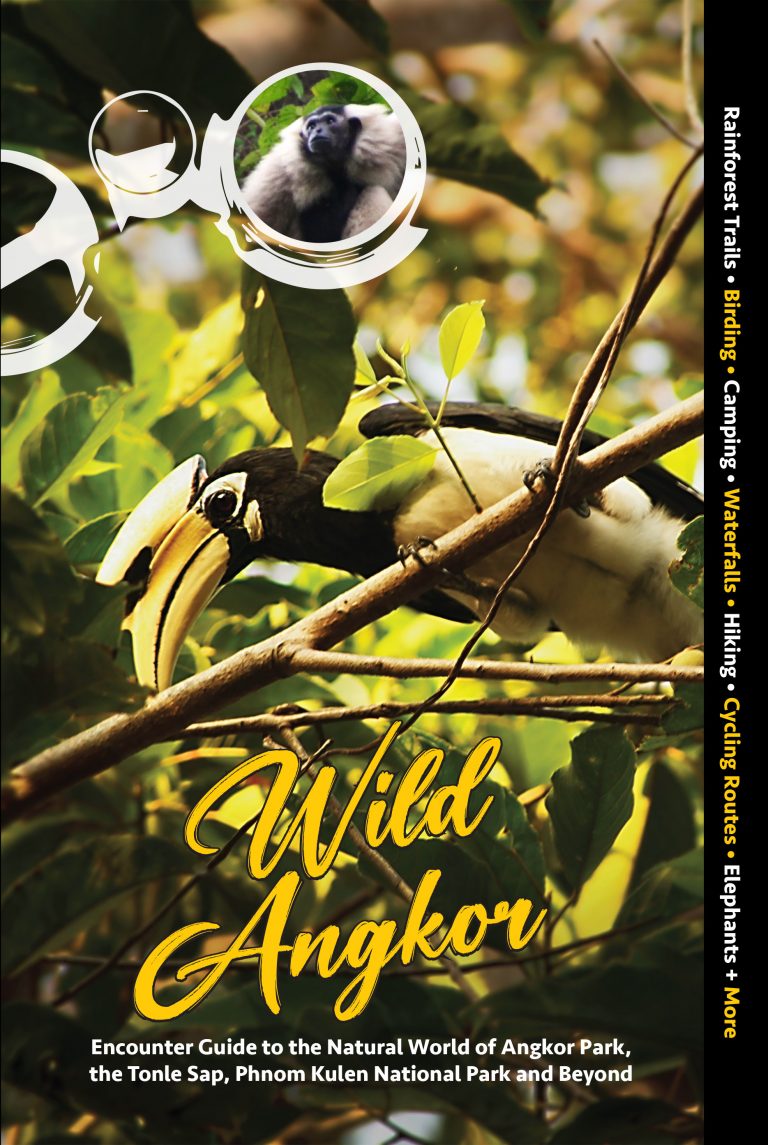 Exploring Siem Reap it is impossible to escape the temples of Angkor. From the names on hotels, restaurants and bars to the signs in shop windows, their imprint is everywhere, the province's city embracing its second name: 'Temple Town.' It is hardly surprising, with the thousand-plus year old structures sustaining a multi-million-dollar tourism industry and an unrivalled archaeological heritage.
However, while Angkor's temples are the region's fabled draw, what has flown under the radar are encounters of a more 'natural' kind. In fact, so diverse and unique are these opportunities, as Wild Angkor will show, that the province of Siem Reap — the Angkor Park[1], the Tonle Sap, its countryside, the Kulen Mountains, and even the city itself — can stake a claim as a 'nature destination' alone. But here comes the puzzle, for while the region offers much for the hiker, cyclist, birder, and others, a dedicated guide to its natural wonders and opportunities does not exist — until now. Welcome to Wild Angkor, Cambodia's first region-focused nature guide.